NPCs and Schedules
I took care of many NPC schedules, so all different characters move around in the game world, go to bed, go cooking, take a smoke break and more.

The Schedules had to assure that NPCs are reachable from time to time and that they (do not) contain any illegal activities.

I also created schedules for the Cars driving on the streets.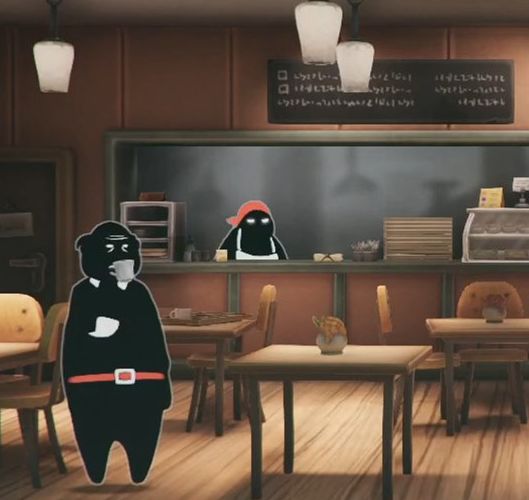 In additon to that I created new characters and wrote some of the dialogues for them. For example the "Blackmarket Guy" is a Stranger who appears during the night and offers the player forbidden items. Or the Cantine-Lady, who would offer something to eat during working-breaks.